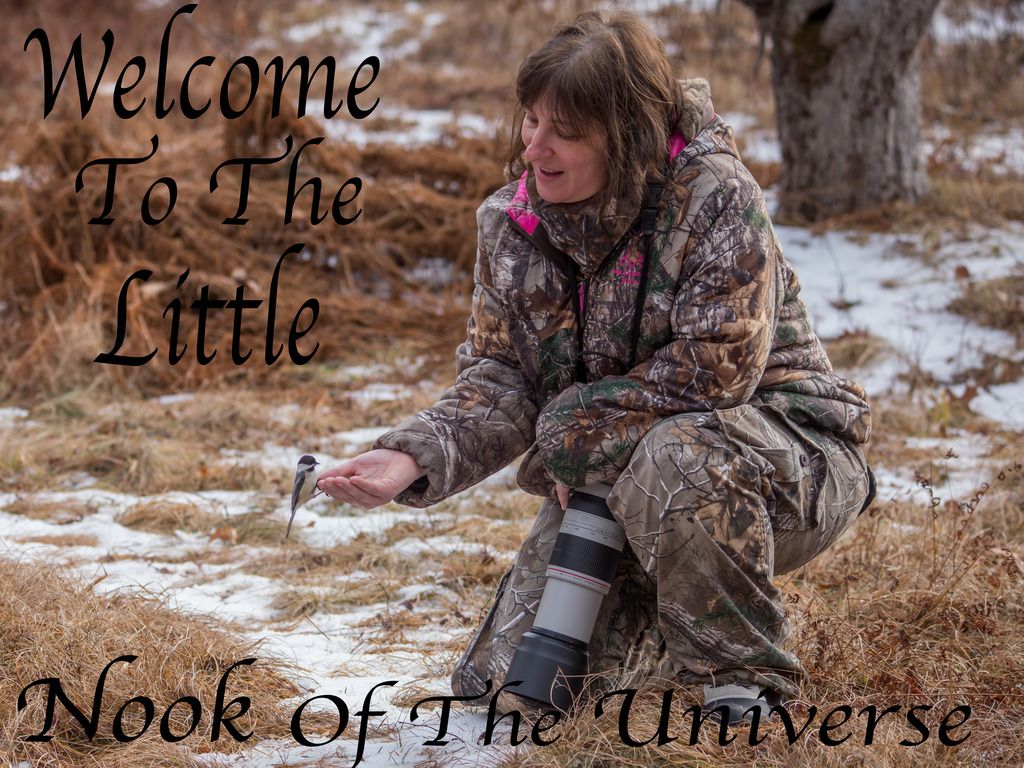 The Nook is a little spot in the universe to settle in and share photos that have been captured.

It brings enjoyment to share creations that I conjure up when the desire to create something dwells within me.

I am looking forward to meeting others that enjoy photography and to learn from different perspectives and constructive critique.

Visitors are welcome to browse the photos in the message folders.

All are welcome to post any photos that you may want to share.

Please keep photos G rated as this is a family friendly forum.
Click
here
for my webpage and postings
~Photo's from this week~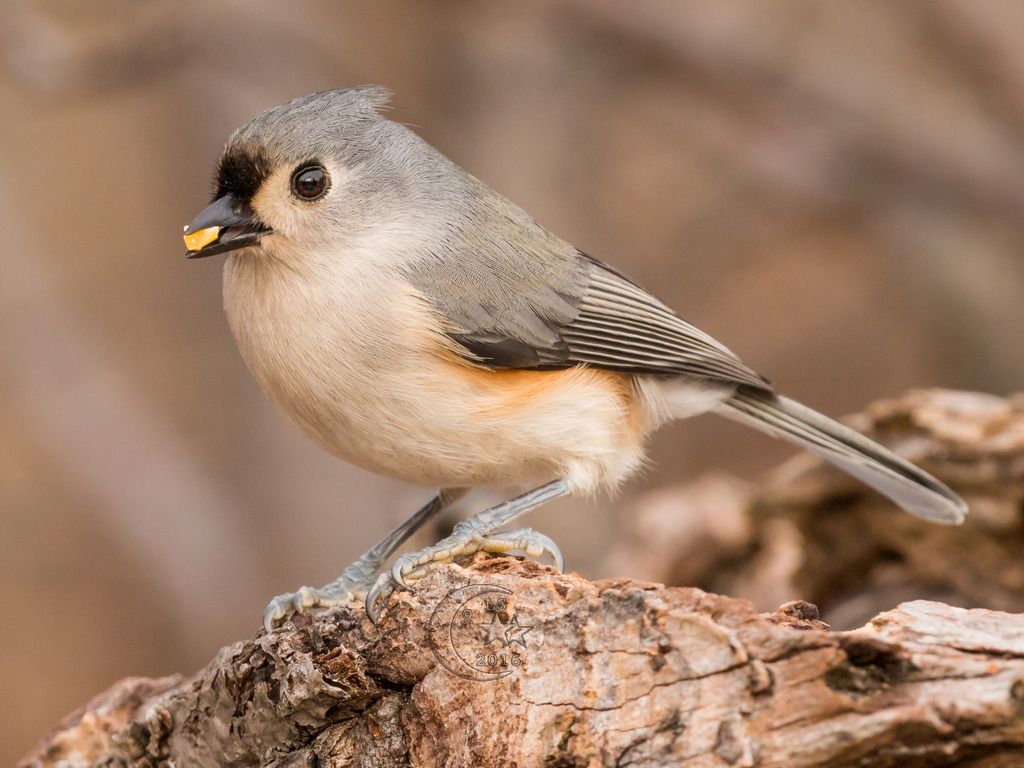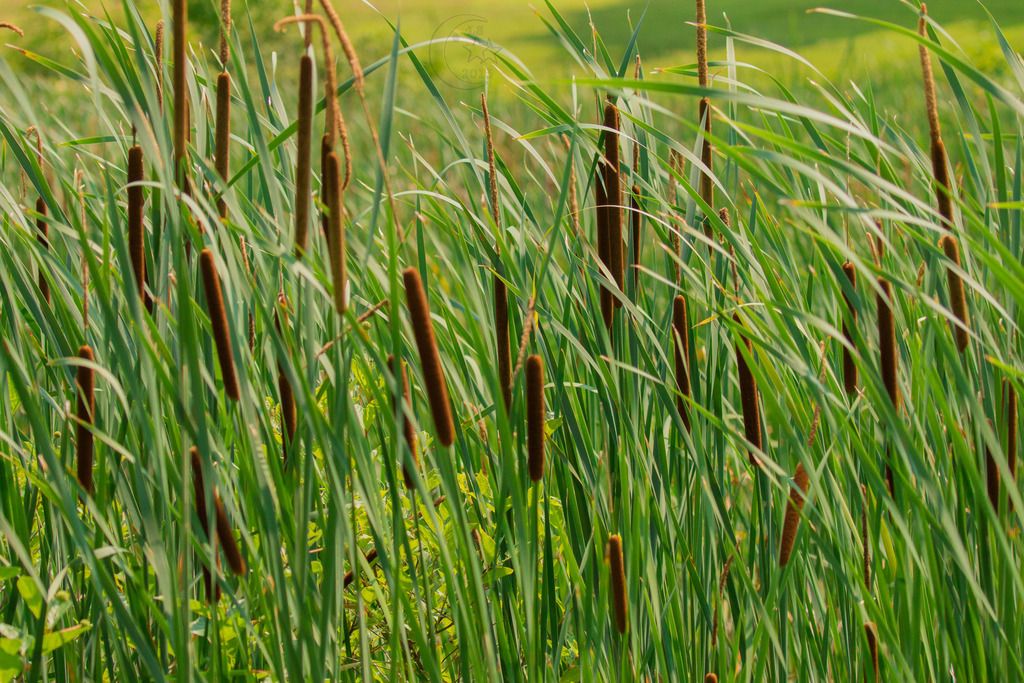 Look inside yourself and you can see the universe
~Astralchild~(AKA Lisa)