Welcome
Welcome
Welcome to English & Welsh Genealogy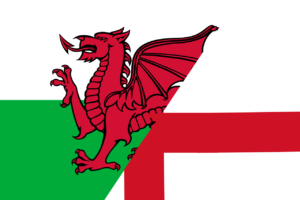 Do you have any questions about England or Wales? Although specifically about Genealogy, in this forum you can mention or ask anything about these two countries, both of which form part of the United Kingdom.
Please be:
Thoughtful. Colorful. Spirited. Engaged... Goes without saying.
Don't be:
Mean. Argumentative. Abusive. Profane... Goes without saying.
Or more eloquently stated by William Shakespeare:
Conversation should be pleasant without scurrility, witty without affectation, free without indecency, learned without conceitedness, novel without falsehood.