About the New England Riders
NER is a group of motorcyclists that self organize in the forum to ride and have fun with other riders. We are not a club - no dues, membership, rules or officers. We are an inclusive group and all motorcycle brands are welcome. We believe in safe riding and being respectful towards others. Everyone is welcome to participate in the forum, the Facebook Group, at social gatherings or on rides. New England Riders is about motorcycles and riding.
Feel free to browse here and our web site. Before posting please read our forum guidelines. Thank you.

Also, for extensive information on riding in New England - best roads, places of interest, good food and much more, visit the New England Riders web site at www.NewEnglandRiders.org/. Although most of the "action" is on this forum we also have a Facebook page where we cross post the most important rides, etc. https://www.facebook.com/groups/NewEnglandRiders/
-----------------------------------------------------

2015 NER RTE's & Events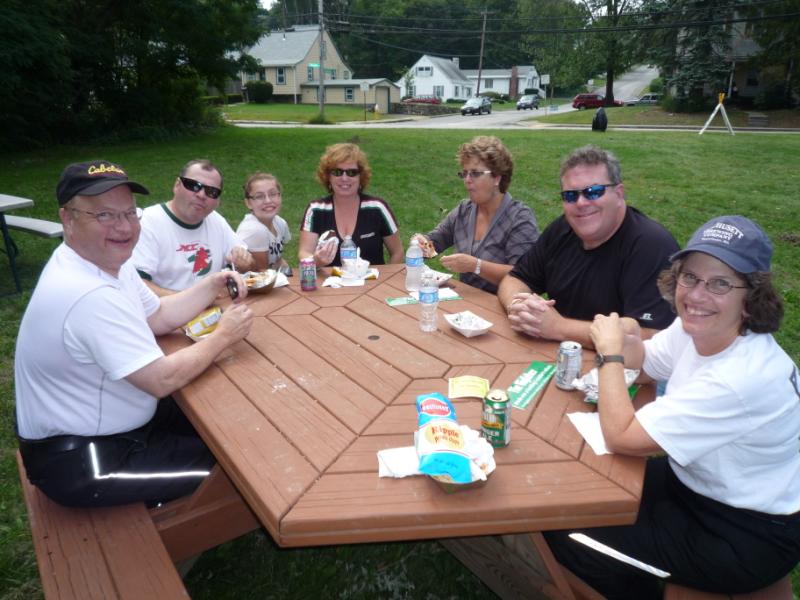 RTE's (Ride To Eat) are events where we ride to a location, eat and socialize - on our bikes weather permitting - sometimes weekly - less during the winter. Anyone can sponsor a RTE. See the RTE folder to see how it's done. Other NER events are also listed here. Everyone is welcome.
Jan 31 12th Annual NER Holiday Party, West boylston, MA, Bob (GoldWingBob1)
Mar 15 BaseCamp & GPS Class, BOCH Honda, Westford, MA, Ed (Easy Ed)
Apr 26 RTE - Vanilla Bean Cafe, Pomfret, CT, Ed (Easy Ed)
May 9 NER Meet & Greet, West Boylston, MA, Bob (GoldWingBob1)
May 9 RTE - Rota Spring Ice Cream, Sterling, MA Ed (Easy Ed)
May 16 Maintenance & Roadside Repair, North Andover, MA, Ken & Tom
Jun 3 Non-Sportbike On-Track Training, Thompson, CT, Ed (Easy Ed)
Jun 4 RTE - 8:30am Breakfast Club, Rutland, MA, Jim (NewEnglandSp)
Jun 6 RTE - Goody Coles BBQ, Brentwood, NH, Steve (nerSTeve)
Jun 6 RTE - Memories Ice Cream, Kingston, NH, Steve (nerSTeve)
Jun 14 RTE - Breakfast at Clark Farm at Bushy Hill, Granby, CT (Rebecca)
Jun 18 RTE - Wings & Wheels at Nancy's Airfield Cafe, Stow, MA, Ed (Easy Ed)
July 18 RTE - Wagon Wheel Restaurant, Gill, MA, Ed (Easy Ed)
Aug 1 RTE - 12:00 Kimball Farm, Jaffrey, NH, Steve (nerSTeve)
Aug 15 RTE - 11:30 The Stomping Ground, Putnam, CT, Steve (nerSTeve)
Aug 25 Non-Sportbike On-Track Training, Thompson, CT, Ed (Easy Ed)
Aug 30 RTE - A Taste of Sicily, Port Jervis, NY, Rick
Aug 30 RTE - Columbo Sanctuary, Warren, ME, John & Liz
Sep 11 RTE - Bucky Lewis Comedy Night, Lincoln, NH, John W
Sep 12 Birthday Bash Dinner, Lincoln, NH, Ed (Easy Ed)
Sep 26 RTE - Snappy Dogs, Hopkinton, MA, Steve (nerSTeve)
-----------------------------------------------------
2015 NER Ride Calendar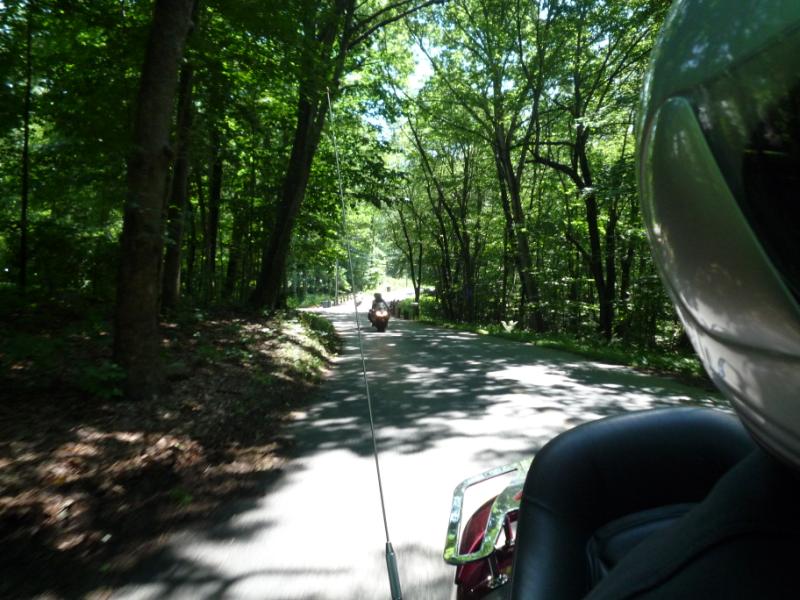 This is an overview of rides posted in the Rides & Runs folder. Anyone can post and lead a ride. All are welcome. There are other "off forum" rides that also occur between folks who have become friends through NER. It's all about riding, enjoying each others company and making friends along the way.

Note: Although NER is not a club and it does not have rules, everyone is encouraged to read "Suggestions for Group Rides" (click here) as it provides ideas for safe group riding.

We take safe group riding seriously. If you are not experienced at riding in a group please let the ride leader know when you sign up. If you are ever uncomfortable on any ride for any reason, talk to the ride leader or drop out of the ride. Your safety is your responsibility.

Please Note: NER is not an organization. Ride leaders are not trained experts at planning or leading group rides but rather just fellow riders who want to share their love of the road with fellow motorcyclist. As always, each rider is responsible for themselves and the operation of their motorcycle. "Ride your own ride" and "ride within your capabilities" are more than sayings. You are responsible for your safety.

For the peace of mind of your fellow riders, we'd appreciate only non-alcoholic beverages be consumed during NER rides. Thank you.
Apr 18 North Shore MA Ride, Beverly, MA, Ed (epconde)
May 9 Ice Cream Ride (after Meet & Greet), West Boylston, MA, Ed (epconde)
Jun 6 Steve's RIMBY (and RTE), Hudson, NH, Steve (nerSTeve)
Jun 27 Connecticut Valley Tour, Orange, MA, Dave Gamari
Sep 9-13 NER Birthday Bash long weekend, Lincoln, NH, Ed (EasyEd)
Oct 4 Gobbler Sundae Ride, Charlton, MA

-----------------------------------------------------
All NER Merchandise
T-Shirts 2015 Calendars Other items

-----------------------------------------------------
The New England Riders Ovals
4"x6" or 2"x3" - more info here.
-----------------------------------------------------

Forum Moderators
Forum host: Bob - (GoldWingBob1)
Assistant: Mike - Magilla (99olivecrmT)
Assistant: Ed - EasyEd (epconde)
Editor: Steve (Breezly)

Additional NER Volunteers
NER Cafepress store - Alan (Tbirder)
NER Website Mgr - Ed - EasyEd (epconde)
NER Calendar & Photo contests - Alan (Tbirder)

-----------------------------------------------------