Live Now!
Live Story: Juno At Jupiter
NASA's Juno spacecraft is in the home stretch of its long journey to Jupiter. Juno launched on Aug. 5, 2011 and is scheduled to slide into orbit around the solar system's largest planet on Monday,July 4th.Juno will spend a year in Jupiter's orbit, analyzing it's magnetic and gravity fields.
Read more
Welcome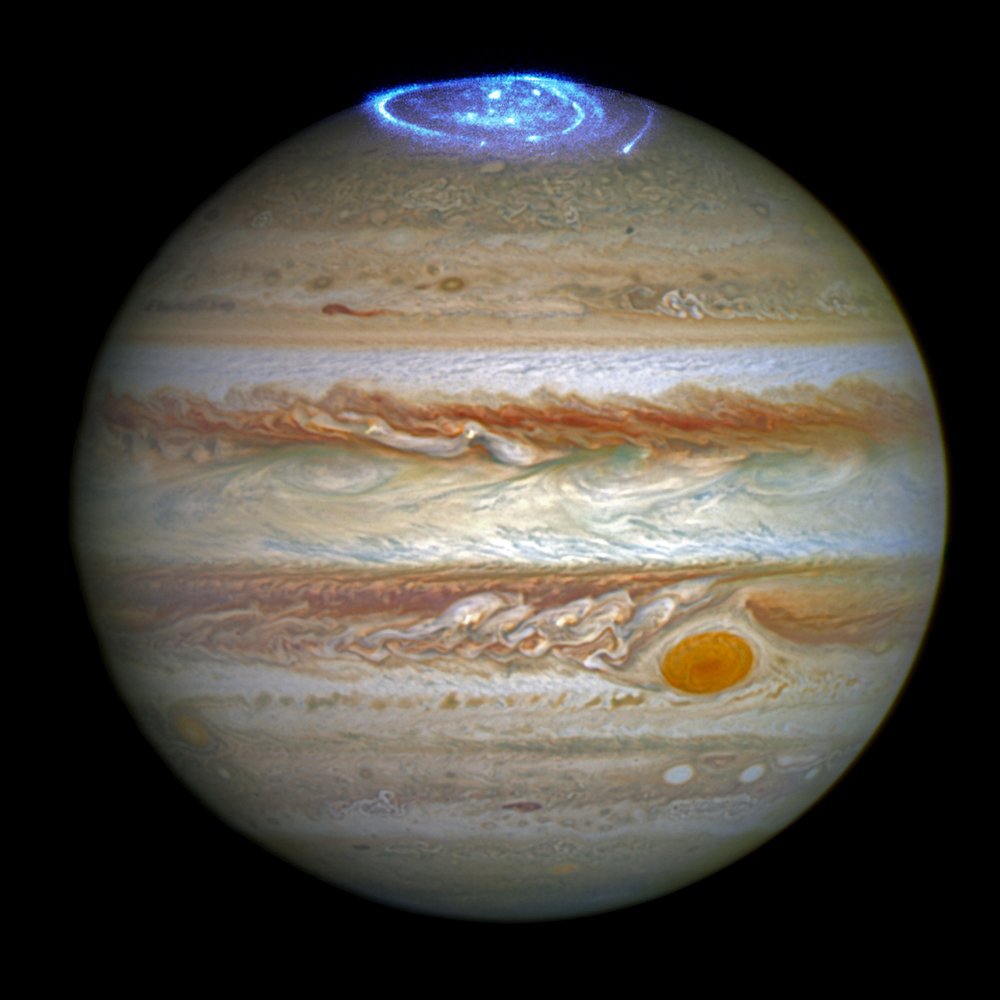 Jupiter's auroras, discovered by Hubble
Saturn's moons Titan and Rhea
Surface of Mars as seen from space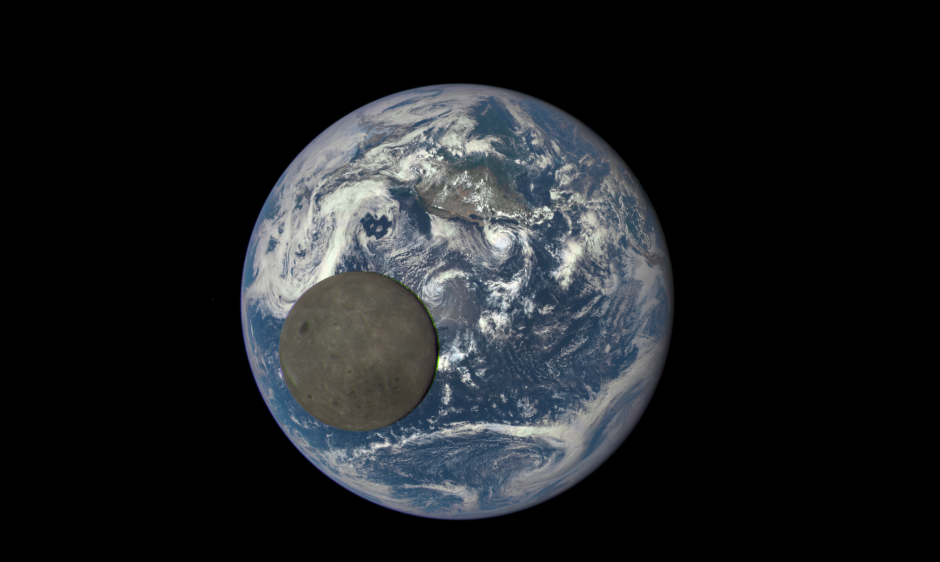 Earth & the Moon from 1 million miles away. Image credits: NASA/NOAA
The new Solar System family portrait
Please participate in any of the discussions listed on the left or post your own new discussion.

This message board will allow you to help keep in touch with contacts, exchange ideas, post files for discussion, and maintain a searchable archive of all conversations.

Note: this board is customized for you, and read messages will not be displayed every time you enter. These messages are still accessible through the find buttons or the links on the left.

Post a message now.

Note: All social sharing features are On in this forum.
Getting Started in Astronomy

Header photo credit: This 360-degree panoramic image, covering the entire southern and northern celestial sphere, reveals the cosmic landscape that surrounds our tiny blue planet. This gorgeous starscape serves as the first of three extremely high-resolution images featured in the GigaGalaxy Zoom project, launched by ESO within the framework of the International Year of Astronomy 2009 (IYA2009). - Scientific Computing.com

Established in 1994 here on Delphi Internet Services Inc.

Your Legacy Host: Toney Burkhart (Galaxies)
Your Current Host: Cstar

This is a Delphi Legacy Forum, held in trust to preserve the history of Delphi, and the early days of astronomy on the internet.