A couple of weeks ago, some folks here were talking about war movies that they would like to see made.
Then, while browsing YouTube a few days later, this audiobook appeared in the "recommended" videos:
Which reminded my of a book that I read several decades ago: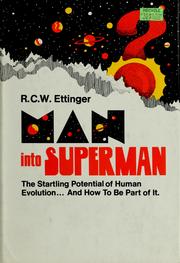 I think it's time for Homo Sapiens to evolve into Homo Superior.
I'd like to start a eugenics program.
Anybody have $50,000,000 to spare?