Live Now!
Live Story
Live Story:

The Buffalo Beer Garden Presents Oktoberfest

How do you celebrate fall? With Oktoberfest, of course!
Welcome
Welcome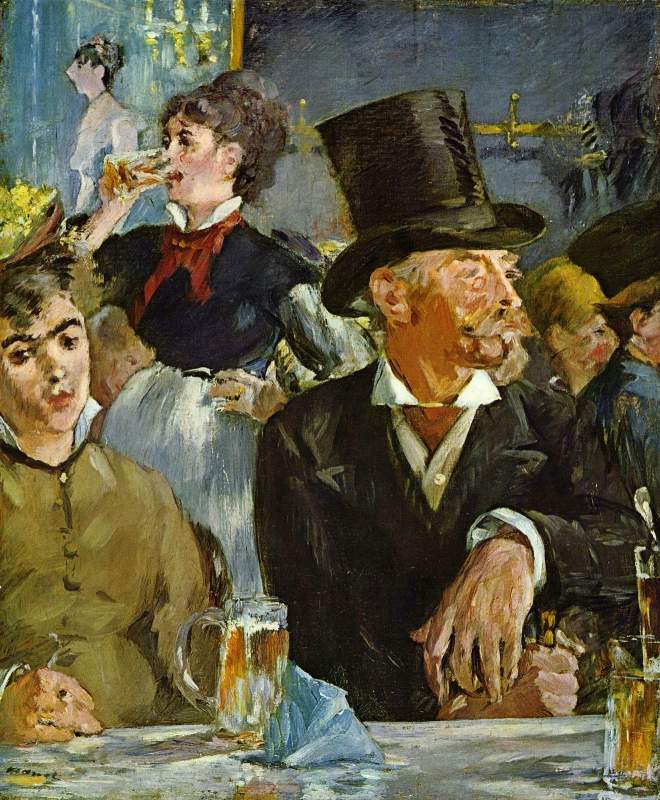 Image: Cafe-Concert by Edouard Manet 1879 oil on canvas
Welcome to the forum! Take a look at what others have posted or post your own message.
Note: This board is customized for you, so you'll only see messages that you haven't seen before. If you want to review older messages, you can search for them.
Forum Rules:




~Behave, or begone




~Don't drink unless you're old enough




~Don't be stupid, mean, or pig-headed


~Pick up stray buffalo chips on your way out
~All social sharing features are On in this forum
- This Theme was made using the Easy Peasy Theme Maker by EmmaGx -


Buffalo herd courtesy of Wian