Welcome
Welcome
The Burl

An independent woodworking forum for all woodworkers
Learn, Share, Play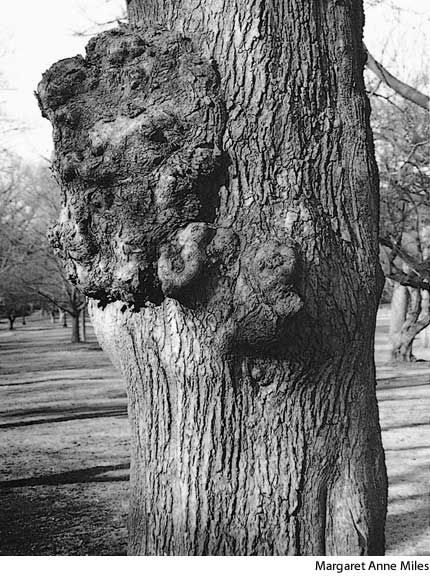 Welcome to The Burl, an independent woodworking community not sponsored or owned by any woodworking magazine or tool company.

Please be respectful to other members of the group. I assume we are all adults here and I don't feel like babysitting. Any defamatory or hateful posts will be deleted. Address any questions to mvflaim who is the forum's host.

Please feel free to post new threads and make new friends. Welcome aboard!

 
HOW TO POST PHOTOS: the easiest way to post photos in The Burl is to upload your photos to a photo service site like Photobucket or Flickr. Then once you're in your account, click on the photo you would like to post and "copy" and "paste" it into your Burl message box.