Live Now!
Live Story
Live Story:

The Russia Connection

Did Russia influence the 2016 U.S. presidential election? Where there's smoke, is there fire? Does it go beyond that, to collusion, or even treason? We'll find out eventually.
Welcome
Welcome
GovWatch
@Delphi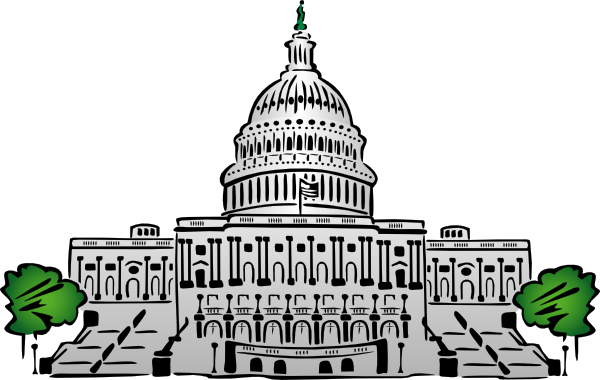 It's 2019, do you know what your government is up to?
What about your favorite internet companies?
A forum for posting about pending legislation -
both domestic & international, freedom of
the press, and online privacy.
Activism encouraged!
Please participate in any of the discussions listed on the left or post your own new discussion.

There are, however, RULES:
1. Activism is encouraged.
2. Expressions of hatred, bigotry or violence (including in signatures) will not be tolerated.
3. Play nice with your fellow posters - or else.
4. Keep your signatures small. If you wouldn't wear it on the street, don't wear it on my forum.
5. All social sharing features are On in this forum.

This message board will allow you to help keep in touch with contacts, exchange ideas, post files for discussion, and maintain a searchable archive of all conversations.

Note: this board is customized for you, and read messages will not be displayed every time you enter. These messages are still accessible through the find buttons or the links on the left.
Post
a message now.
GovWatch
@Delphi
is not affiliated with any organization or political party.