Welcome
Welcome
Delphi's Art Gallery
Featured Artist: Vermeer
Johannes Vermeer was a Dutch painter who specialized in domestic interior scenes of middle-class life. He was a moderately successful provincial genre painter in his lifetime but evidently was not wealthy, leaving his wife and children in debt at his death, perhaps because he produced relatively few paintings. Born 1632, died 1675.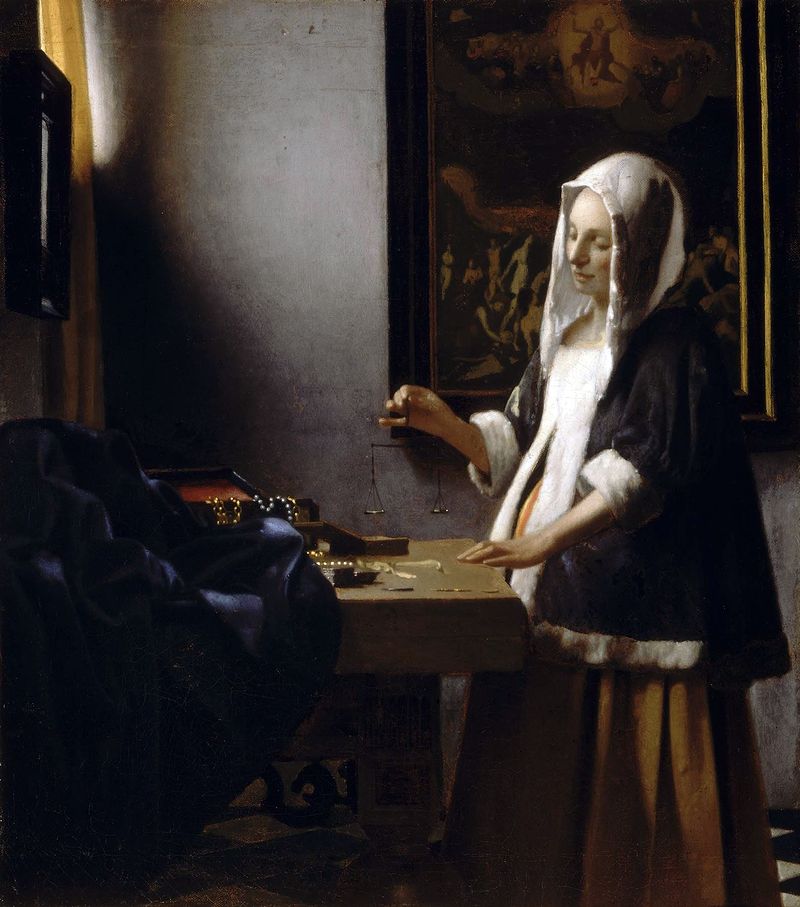 Art! Tame the Chaos.
Post a message now.
All social sharing features are On in this forum.