Live Now!
Live Story
Live Story:

Delphi's Art Gallery - Paintings I Love

Scientists and others took to Twitter to post paintings they love. What a great thread!
Welcome
Welcome
Golden Age
... of Dutch Painting - from Hals to Rubens to van Dyke to Vermeer.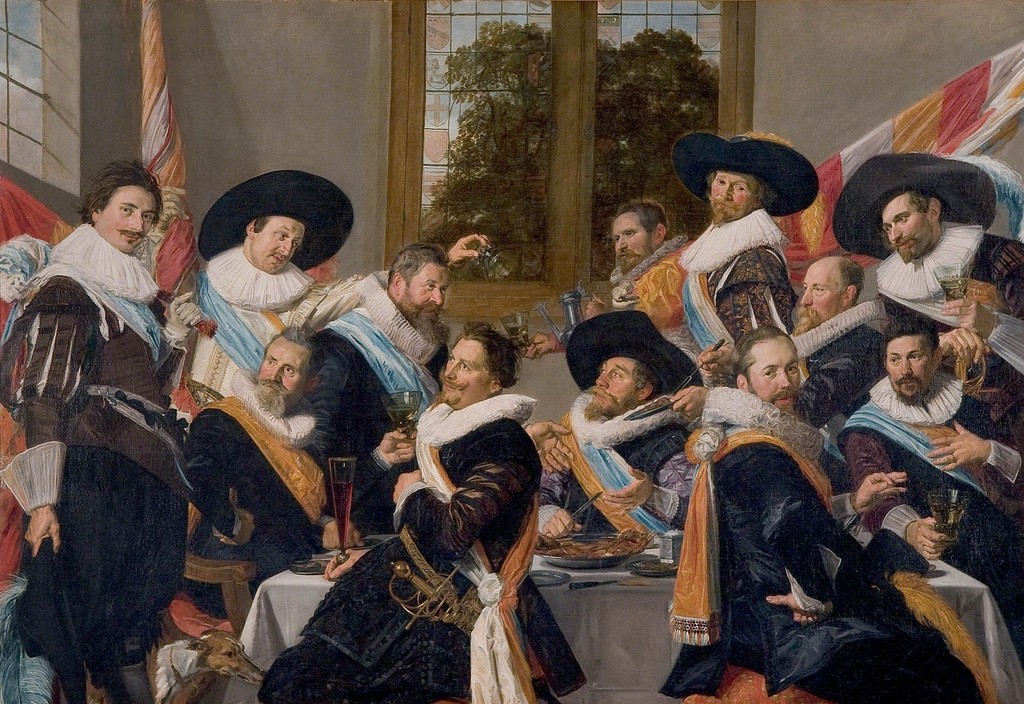 Art! Tame the Chaos.
Post a message now.
All social sharing features are On in this forum.