Live Story
Live Story:

Austin Bombings

A serial bomber appears to be targeting men & women of color in Austin. Today, a 4th bomb went off. In the last 10 days 2 people have been killed, and several others injured. #AustinBombings
Welcome
Welcome to Live on Delphi
Today's Story:
Austin Bombings
A serial bomber appears to be targeting men & women of color in Austin. Today, a 4th bomb went off. In the last 10 days 2 people have been killed, and several others injured. #AustinBombings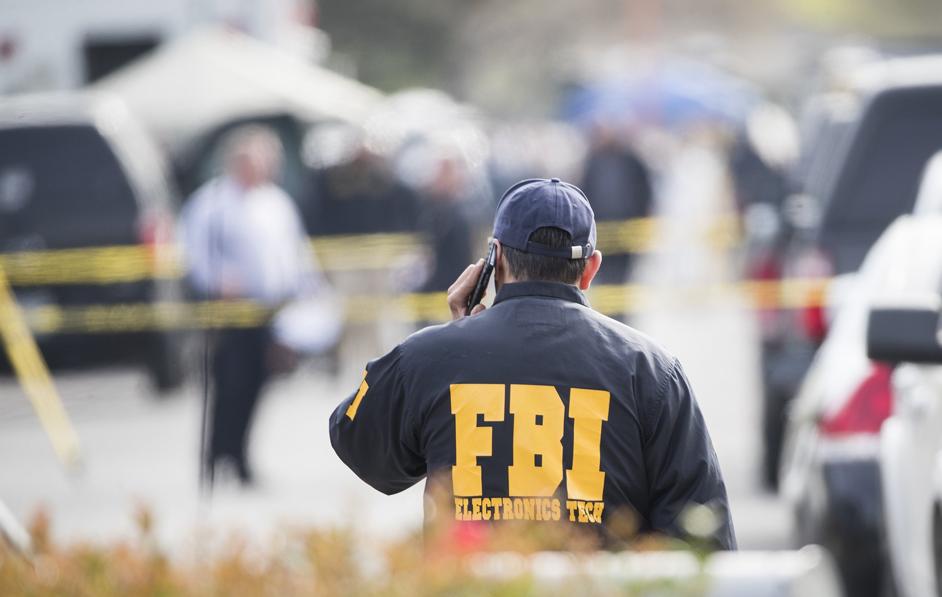 Make yourself at home!
Please be:
Thoughtful. Colorful. Spirited. Engaged.
Don't be:
Mean. Argumentative. Abusive. Profane.
This is a Zeta Forum!
Because much of our content depends on the Zeta interface, we've chosen to not allow the "View as Classic" mode here.
Current header image credit:
Background image credit:
Welcome Page image credit: Photo via @statesman