The UCLA Bruins - dominated NCAA basketball during the 1960s. Coached by John Wooden, they were helped by Lew Alcindor and by Bill Walton to win championships and dominate the American college basketball landscape during the decade.
For those who may not know:
UCLA - University of California, Los Angeles
NCAA - National Collegiate Athletic Association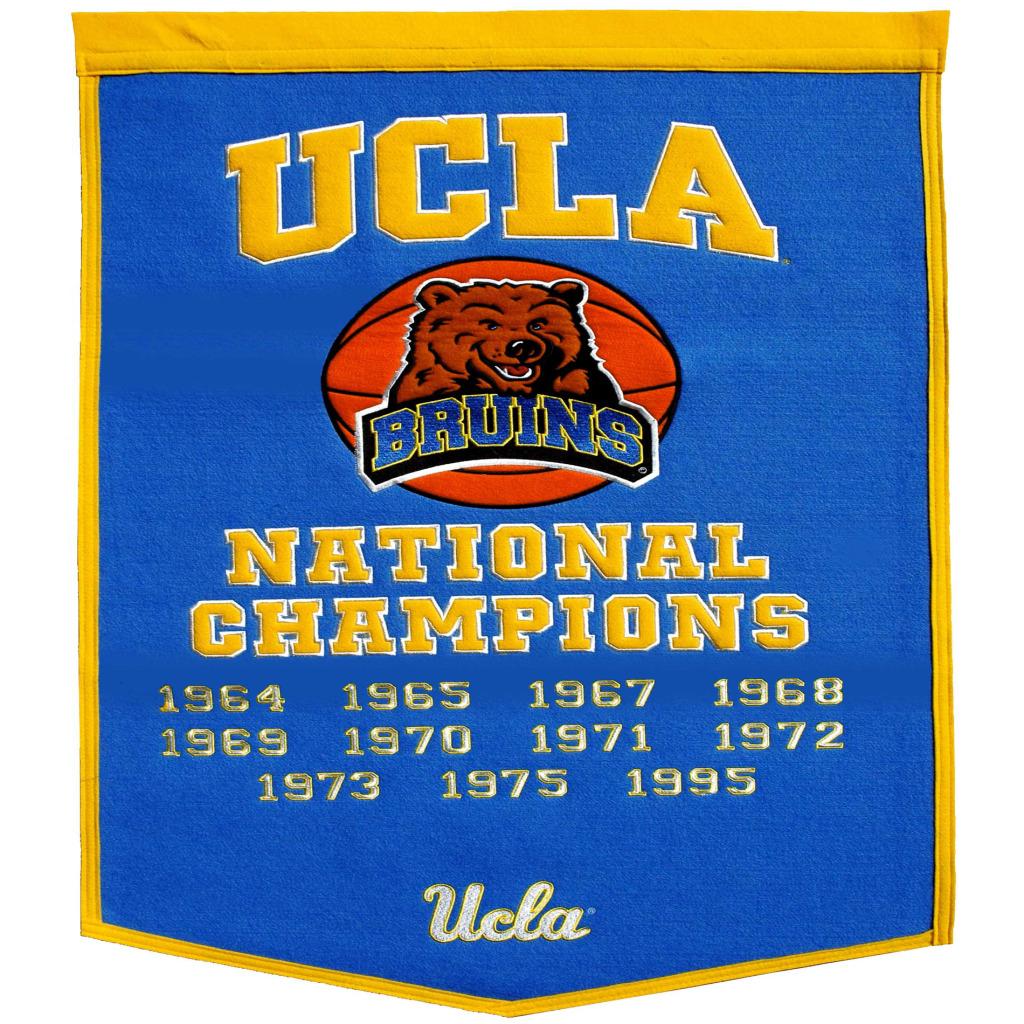 ... and I'm done for the night.