Live Story
Live Story:

Nike Steps Forward

Nike has stepped forward into the Colin Kaepernick controversy by making him the face of their "Just Do It" campaign.
Welcome

Yes, that's right, I said shoes.
Why not have a forum about shoes?
Why
not
have a forum about shoes?
We're on our feet all the time, after all. We use 'em (shoes, that is,) abuse 'em, buy 'em, throw 'em out, fill our closets with 'em, re-sole 'em, and hang on to some of 'em for waaaay too long.
Shoes are sexy, they're practical, they're painful and comfy. They're pretty, they're ugly, they're funny, and they're what separates us from animals. Well, except for horses - they get to wear shoes too.
Shoes, you might say, are the foundation of civilization. They take us where we need to go, enable us to travel, to
brave harsh climates
, to get
service
in restaurants and the local 7-11. Without shoes, you get none of those things.
And at the end of the day, no matter how sexy or practical, or comfortable, or chic, there's nothing we like better than to
take them off.
So, this is a forum about shoes. Because, after all, why not?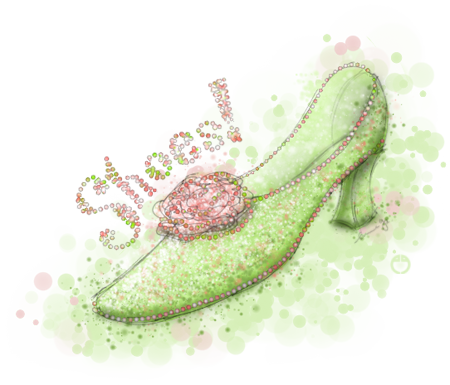 Please participate in any of the discussions listed on the left or post your own new discussion.

There are, however, rules. Well, one rule: be nice.

This message board will allow you to help keep in touch with contacts, exchange ideas, post files for discussion, and maintain a searchable archive of all conversations.

We are not responsible for external links, nor the honesty or integrity of any vendors you choose to do business with. Let the buyer beware in all situations. All social sharing features are On in this forum.

Note: this board is customized for you, and read messages will not be displayed every time you enter. These messages are still accessible through the find buttons or the links on the left.
"Shoes!" graphics & titles courtesy of EmmaGX <-- Thank you!