Description:

This forum contains Steve Brock's monthly recommendations of the best fiction, nonfiction, and children's books, as well as a selection of a Business Book of the Week. As of August, 2021, my Business Book of the Week selections will appear on Goodreads and Amazon.
As an Influencer and Marketer, please look for my other reviews and recommendations online as follows: LinkedIn: Go to my profile: https://www.linkedin.com/pub/steve-brock/10/3b1/780,move your cursor over the down arrow icon in the top section, select View Recent Activity. Twitter: https://twitter.com/Stevo4747. Facebook: https://www.facebook.com/StevosNovelIdeas. Instagram: https://www.instagram.com/stevosnovelideas/.
Want to get into the heart of the Forum? Go ahead and start reading messages now, or click the "Messages" tab.
Featured Book of the Month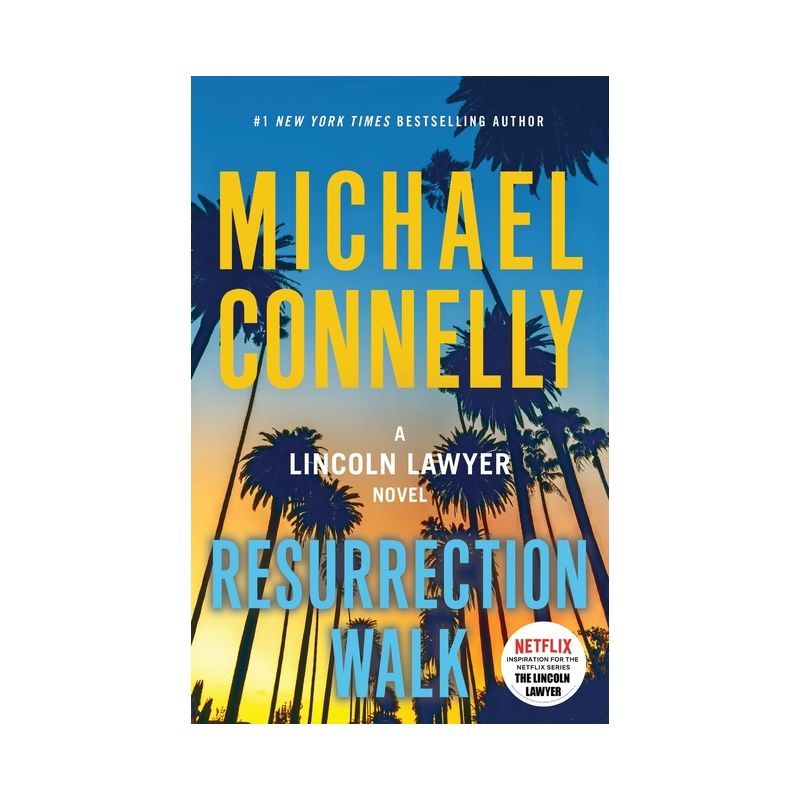 Resurrection Walk
by
Michael Connolly
Defense attorney Mickey Haller is back, taking the long shot cases, where the chances of winning are one in a million. He agrees to represent a woman in prison for killing her husband, a sheriff's deputy. Despite her conviction four years earlier, she still maintains her innocence. Haller enlists his half brother, retired LAPD Detective Harry Bosch, as investigator. Reviewing the case, Bosch sees something that doesn't add up, and a sheriff's department intent on bringing a quick search for justice in the killing of one of its own. The path to justice for both the lawyer and his investigator is fraught with danger from those who don't want the case reopened. And they will stop at nothing to keep the Haller-Bosch dream team from uncovering what the deputy's killing was really about.
Would you like your book featured here? Send me an email (stevobrock47@gmail.com) for more information.
Are you a publisher, bookstore, or library? I recommend using Ingram as your distributor. Visit their website at http://www.ingrambook.com or give them a call at (800) 937-7978.
Looking for an out-of-print book? Give Bookman's a try at http://www.amazon.com/shops/bookmans_exchange