Welcome
Welcome

Weather, Natural Disasters, Earth, Sea & Sky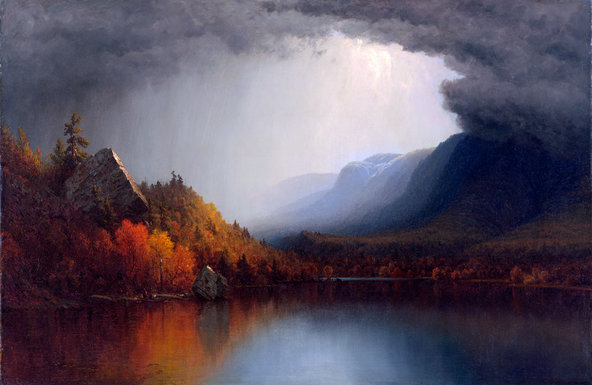 Sanford Robinson Gifford's "A Coming Storm"
28x42 Oil on canvas, 1863, 1880
Philadelphia Museum of Art

All social sharing features are ON in this forum.
Behave yourself, and think SCIENCE, not superstition.
This message board will allow you to help keep in touch with contacts, exchange ideas, post files for discussion, and maintain a searchable archive of all conversations.
Please participate in any of the discussions listed on the left or post your own new discussion.
Note: this board is customized for you, and read messages will not be displayed every time you enter. These messages are still accessible through the find buttons or the links on the left.
Watch this space for future announcements!
Post a message now.
Original theme template by EmmaGX