Welcome
Welcome
Welcome to Tarot Energy Healing Work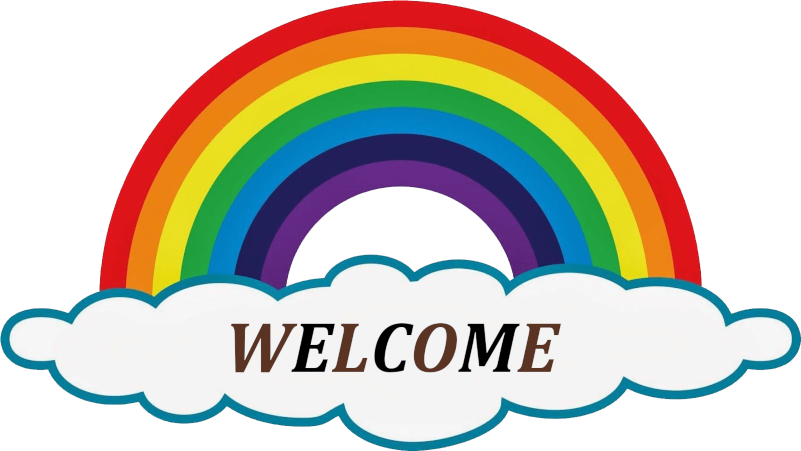 All are welcome here, as long as you can keep the commitment to be kind, compassionate, and inclusive. In this way the diversity of this group with be respected.
This is to be a safe space for all races, genders, gender and sexual orientations, and cultures. Bigotry will not be tolerated.
This is also a safe space for the blended path, those using modern medicine and spiritual/alternative medicine at the same time. Diverse paths to health are honored.
There are free resources on my website www.ladyofradiantjoy.org.