Welcome
Welcome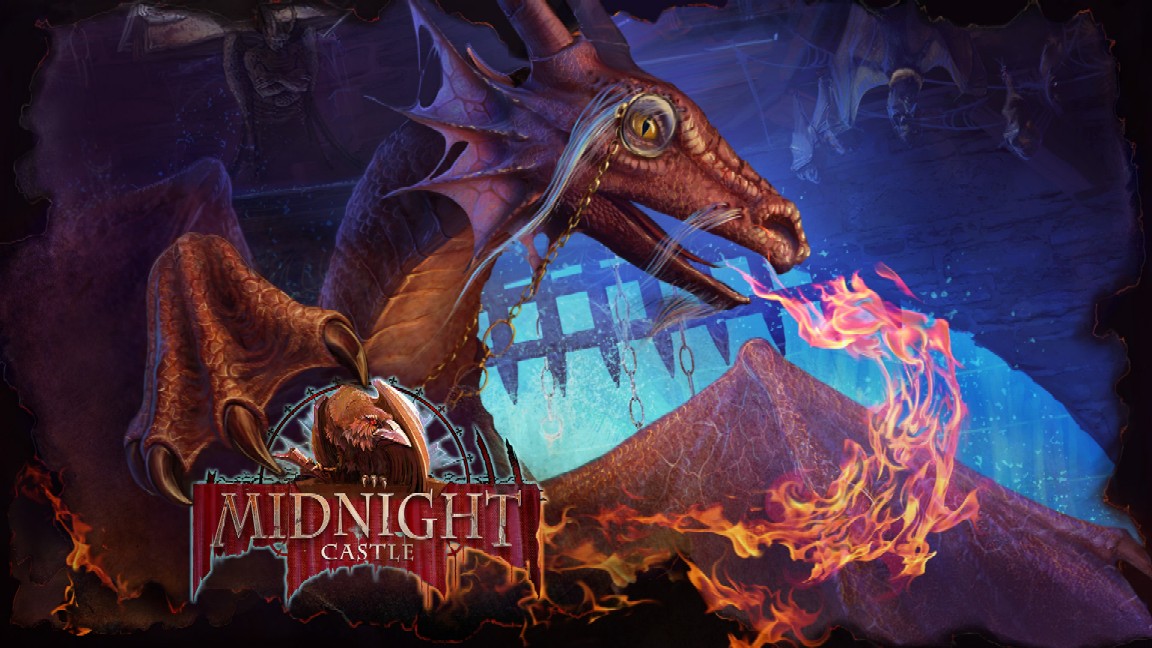 This forum is dedicated to the denizens of the Castle, be they young and naive, old and weary or highly medicated and locked in a cell.





All are welcome here!
You will find Friend Codes, tips, advice, games, general chat and the odd explosion

New to Delphi?
Then we have a full

FAQ

to help you navigate your way around!


Make yourself at home.
Please be:
Thoughtful. Colorful. Spirited. Engaged.
Don't be:
Mean. Argumentative. Abusive.

Standard Disclaimer
This forum is not affiliated with Big Fish Games, its Parent company or any of its subsidiaries
This is purely a social meeting place for people who play, and love, Midnight Castle
Big Fish Games - Midnight Castle Help:
(Facebook account not required to read)
Have Fun Stormin' the Castle!