Welcome
Welcome
Welcome to The Monaco Vesta / HR Trippers Forum!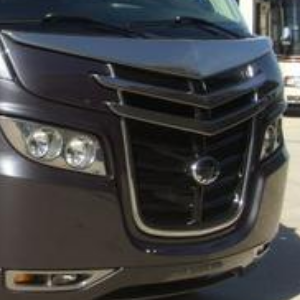 This is a forum for owners of the Monaco Vesta and Holiday Rambler Trip RVs to share information, experiences and ideas about these great getaway vehicles. Because the same MaxxForce 7 engine was used in other applications--notably the Tiffin Breeze and Thor Serrano--owners of those vehicles are invited to participate as well. Specific pages have been created for extensive discussions of those other vehicles, as Vesta and Trip owners may find those discussions useful, but distinguishable because of the different application of the engine.
Make yourself at home.
Please be:
Thoughtful. Colorful. Spirited. Engaged.
Don't be:
Mean. Argumentative. Abusive. Profane. As Wm. Shakespeare put it:
Conversation should be pleasant without scurrility, witty without affectation,
free without indecency, learned without conceitedness, novel without falsehood.
This is a moderated forum with simple rules. No politics, unreasonable profanity or personal attacks on fellow forum members Violators will be thrown out.