In terms of Armor penetration, I came across some data in regards to exposed tip tungsten AP, which may be what we see used for the ADVAP projectile. 
This projectile was originally developed by Silver State Armory, and now is taken over by a spin off company of SSA after they were purchased by Nosler.
https://defensereview.com/silver-state-armory-sabot-light-armor-penetrator-ssa-slap-armor-piercing-ap-rounds-in-5-56mm-nato-223-rem-7-62mm-nato-308-win-and-6-8-spc-6-8x43mm-spc-tungsten-carbide-core-rifle-ammo-for/
Its described as 'saboted' but really its just a HVAP style round where most of the projectile is tungsten, with a little brass skirt at the base for engaging the rifling. The design goal per defense review was that they outperform M993/M995.
https://modernarmsinternational.com/shop/143gr-ap/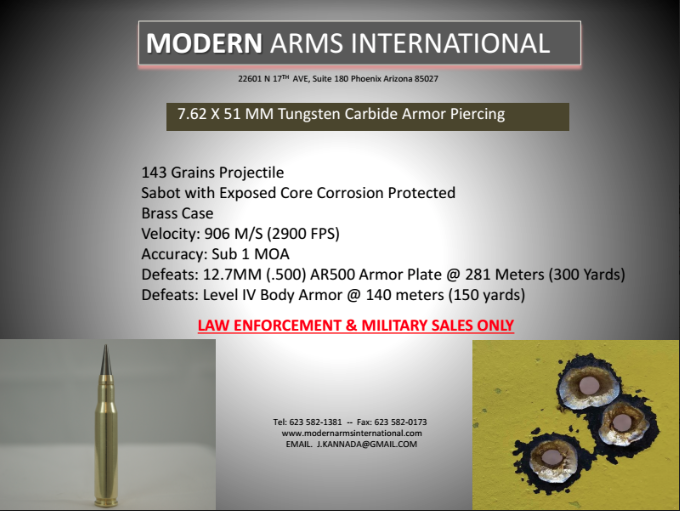 This is interesting in a couple regards:
-It shows that going to exposed tip tungsten does offer better performance then M993
-It shows that defeating Level IV is much more difficult then defeating 1/2" of AR500 steel; can pierce 0.5" steel at 2x the range of Level IV. 
-It shows even .338 Lapua exposed tip tungsten would not have met the original 600m AP goal of the NGSW: