poliorcetes said:

IF NGSW ends with an adoption, Textron rifle and MG will be the chosen option. SiG is out of the competition, and GD has the bullpup problem
Absolutely. This was always Textrons contract to lose...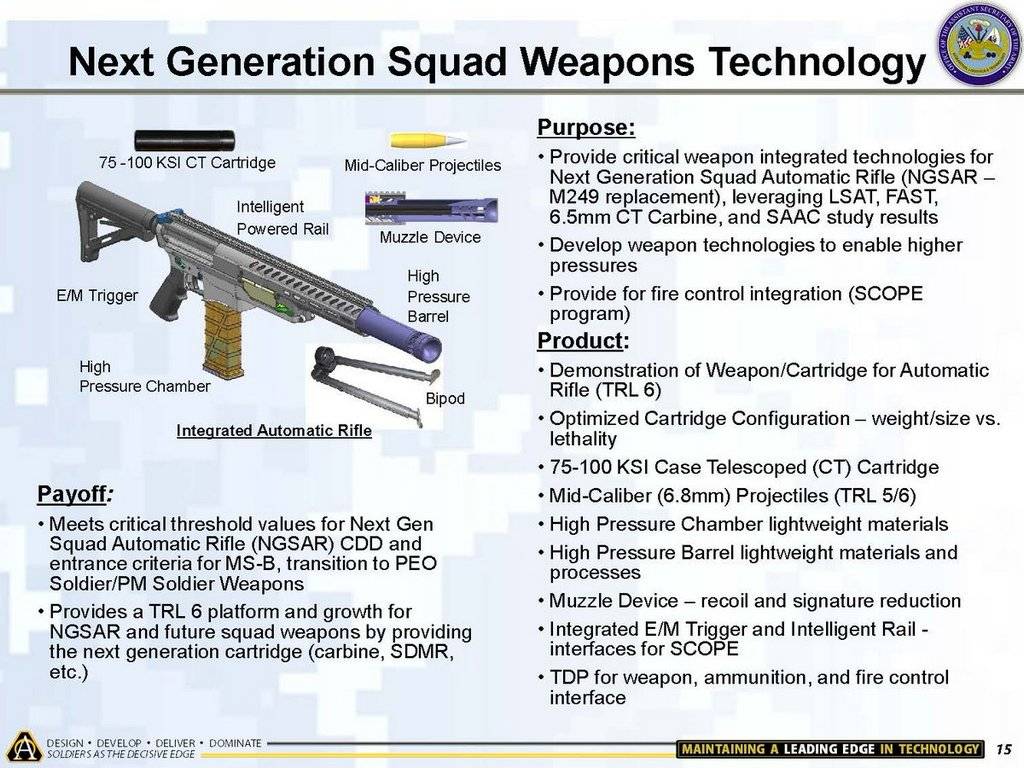 There was some small chance of that when their initial rifle debuted:
But with their much more refined current rifle, and their always superb LMG...short of there being something catastrophic with CT ammo itself (like being 6 MOA or prone to explosion) I think its a lock for textron. 
And good for them really, they've absolutely put the most effort into the program of anyone. Not to mention AAI's work dating back to SPIW and ACR.