schnuersi said:

Since there are vehicles everywhere there are GPMGs everywhere. In the past on pintle mounts nowadays often on RWS. So what is the point of issuing carbines or rifles? The PDW is absolutely sufficient to buy time until a GPMG or heavier weapon can chime in.
Hmm.  Replacing rifles and carbines with a PDW would permit elimination of 5.56x45 guns and ammo from the inventory in addition to those in 9x19 caliber, which would tremendously simplify logistics and training. 
Plus, it would reduce the soldier's weight burden, while also enabling a substantial increase in basic ammo load.  And being able to carry 300-400 rounds of ammo in 40-round magazines would enhance the ability to use the "area saturation" method to defeat Level IV body armor.  (Disregard the pistol in the pic.)
In addition, using a compact, lightweight PDW would better enable the infantry to evolve from the centuries-old paradigm of shooting bullets that put little holes in people and things, into a combat force that wields weapons of far greater destructive power.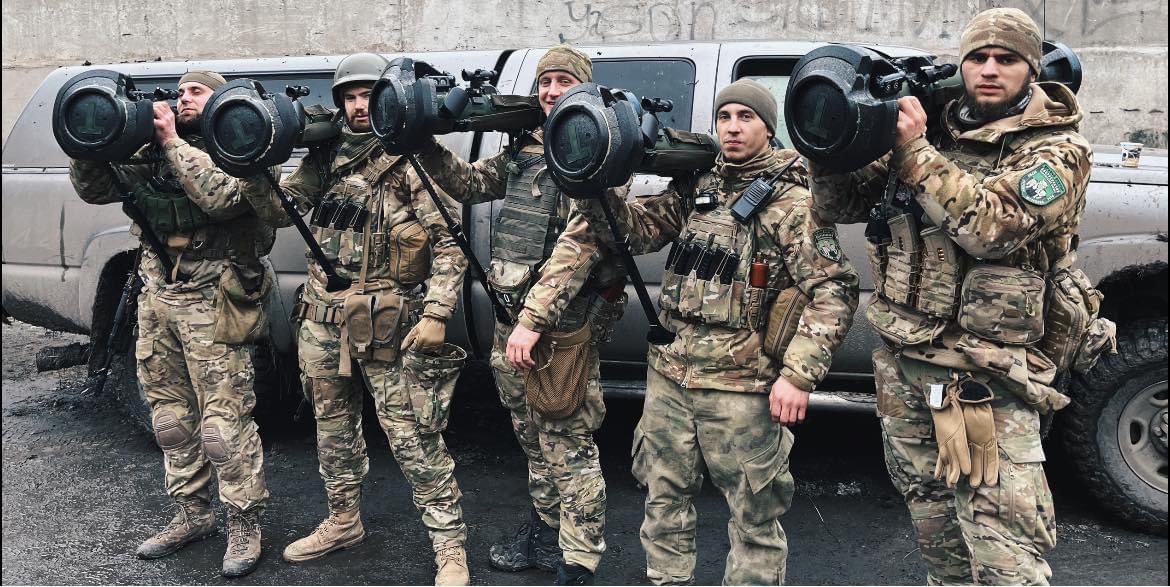 Okay, you convinced me.  I'm in!