Welcome
Welcome

Serving irreverent virgins and margarita tea since 2002.
Or was that virgin tea and irreverent margaritas?
Always a bit more tart than sweet.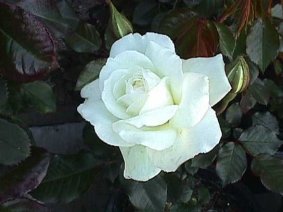 Fortuna's favor, Fortuna's favorites.
My Blog
LOLState - The O-Fishal Meme - O Nos!! Whut hapns whin da Stait Deepartmunt startz blogng?
Welcome to the Truffula Grove
Who or what is a truffula?
You can read The Lorax here. Alas, it is not an official copy, which does not appear to exist online. Why Dr. Seuss? Because those that take themselves too seriously, are bound to drown in the milk.