Live Story
Live Story:

The Guardians

The Guardians—Jamal Khashoggi, the Capital Gazette, Maria Ressa, Wa Lone and Kyaw Soe Oo—are TIME's Person of the Year 2018 #TIMEPOY http://bit.ly/2EmStYV
Welcome
Welcome to Live on Delphi
Today's Story:
The Guardians
The Guardians—Jamal Khashoggi, the Capital Gazette, Maria Ressa, Wa Lone and Kyaw Soe Oo—are TIME's Person of the Year 2018 #TIMEPOY http://bit.ly/2EmStYV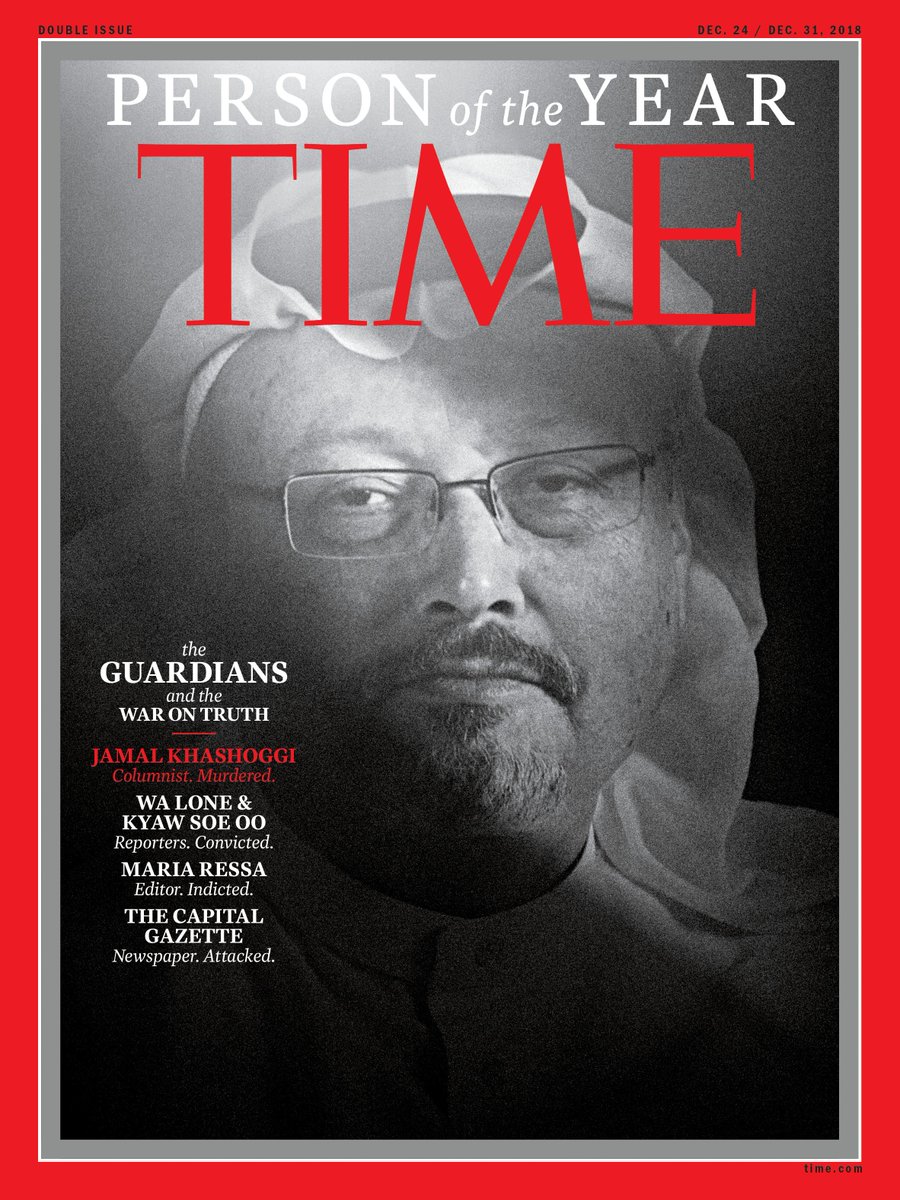 Make yourself at home!
Please be:
Thoughtful. Colorful. Spirited. Engaged.
Don't be:
Mean. Argumentative. Abusive. Profane.
This is a Zeta Forum!
Because much of our content depends on the Zeta interface, we've chosen to not allow the "View as Classic" mode here.
Current header image credit:
Background image credit:
Welcome Page image credit: Kim Kyung-Hoon/Reuters