"Queen of Christmas" (aka Mariah Carey is an American singer, songwriter, actress, and record producer. Referred to as the "Songbird Supreme" and the "Queen of Christmas", she is known for her five-octave vocal range, melismatic singing style, songwriting, and signature use of the whistle register. Carey rose to fame in 1990 with her eponymous debut album. She was the first artist to have her first five singles reach number one on the Billboard Hot 100, from "Vision of Love" to "Emotions". Carey's debut album was released under the guidance of Columbia Records executive Tommy Mottola, whom she married three years later. Carey achieved further success with the albums Music Box (1993), Merry Christmas (1994), and Daydream (1995), with singles including "Hero", "Without You", "All I Want for Christmas Is You", "Fantasy", "Always Be My Baby", and "One Sweet Day", which topped the US Billboard Hot 100 decade-end chart (1990s). After separating from Mottola, Carey adopted a new image and incorporated more elements of hip hop with Butterfly (1997). Billboard named her the Artist of the Decade (1990s), while the World Music Awards honored her as the best-selling female pop-artist of the millennium. In 2001, after eleven consecutive years of U.S. number-one singles, Carey left Columbia and signed a $100 million record deal with Virgin Records. Following her highly publicized physical and emotional breakdown and the failure of her film Glitter (2001) and its soundtrack, Virgin bought her contract for $28 million and the following year she signed with Island Records. After some unsuccessful years Carey returned with The Emancipation of Mimi (2005), which became the best-selling album in the US and the world's second best-selling album of 2005. Its second single, "We Belong Together", topped the US Billboard Hot 100 decade-end chart (2000s). She won the Breakthrough Actress Performance award at the Palm Springs International Film Festival for her role in the 2009 film Precious. Carey's next ventures included being an American Idol judge, starring in the docu-series Mariah's World, appearing in the films The Butler (2013), A Christmas Melody (2015), and The Lego Batman Movie (2017), and publishing her 2020 memoir The Meaning of Mariah Carey. Carey is regarded as one of the most celebrated singer-songwriters of her generation and is one of the best-selling music artists of all time, with sales of over 220 million records worldwide. Nineteen of her songs have topped the Billboard Hot 100. She holds the record for the most number-one singles by a solo artist, a female songwriter (eighteen), and a female producer (fifteen). Carey is the highest-certified female artist in the United States, with 69.5 million certified album units. She was ranked second on VH1's list of the 100 Greatest Women in Music, and in 2019, Billboard named her "top-charting female solo artist", based on both album and song chart performances. Carey has won five Grammy Awards, nineteen World Music Awards, ten American Music Awards, and fifteen Billboard Music Awards. She was inducted into the Songwriters Hall of Fame in 2022. She is noted for inspiring a number of pop and R&B artists, and is credited for helping merge hip hop with pop music through her crossover collaborations)
The song that made her the Queen of Christmas, All I Want for Christmas Is You......................
Original video.............................
Vimeo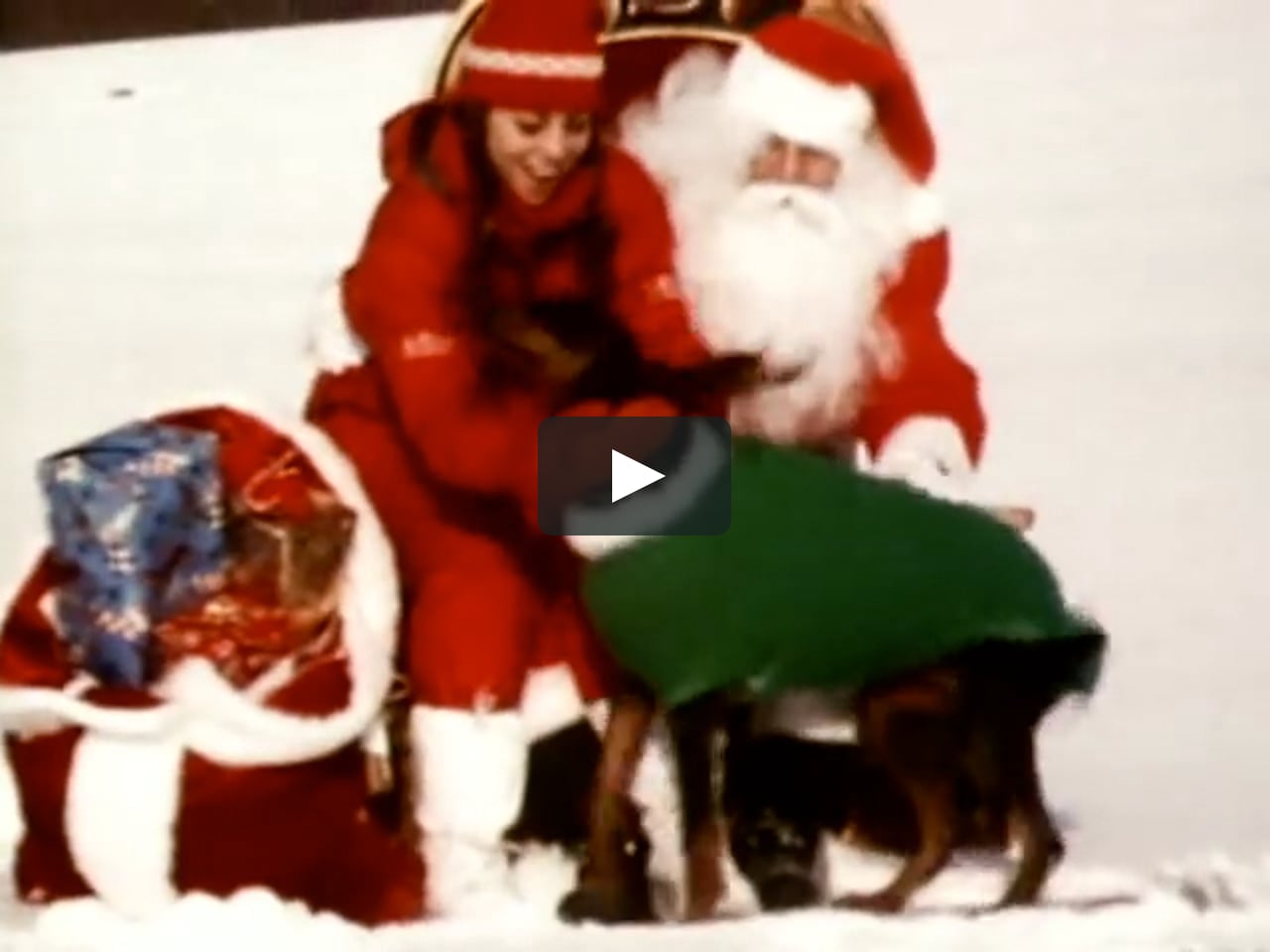 Updated video version.........................
Vimeo
Calling it a night....................................