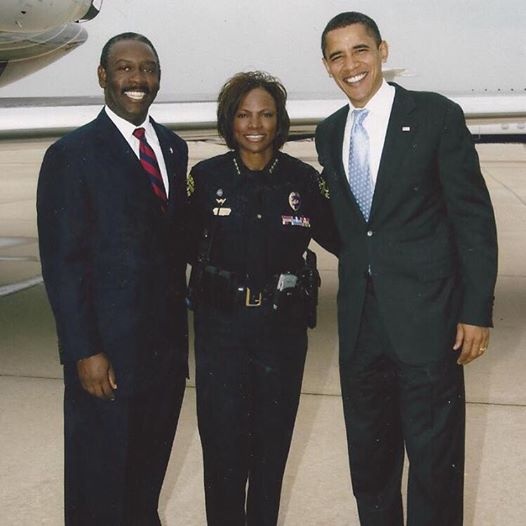 No really, that's what they lead with. She was VP of a club in school as a teenager. Insane.
Via AP:
ORLANDO, Fla. (AP) — Val Demings has already been vice president.

In 1972, the future Florida congresswoman was a young Black girl struggling to make friends at a predominantly white Jacksonville high school. She and her best friend, Vera Hartley, created the Charisma Club. Hartley was president and Demings was her second-in-command.

"We created an environment of inclusion," Hartley said, recalling how she and Demings invited white students to join. Then "we were able to get into other clubs."

Nearly four decades later, Demings is again being considered for vice president — this time by presumptive Democratic presidential nominee Joe Biden. As a Black woman with a background in policing who hails from America's premier battleground state, Demings has honed the charisma she learned in high school to build a rapid national profile.