Welcome
Welcome
Historical facts Matter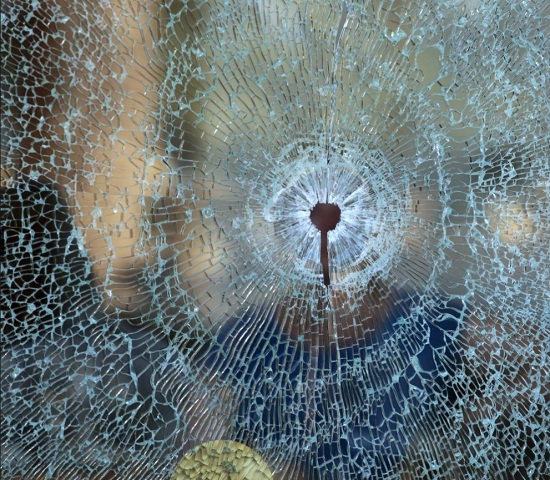 Chronological information about expedients no one wants to ever face!
Welcome to the forum! Take a look at what others have posted or post your own message.
Note: This board is customized for you, so you'll only see messages that you haven't seen before. If you want to review older messages, you can search for them.